Today is Audi A4 day, which marks the official sale of the product improvement (read: facelift) of the new Audi A4 in South Africa.
Audi revealed the new A4 mid-size model, to select media at a hands-on experience held at The Houghton Hotel, that has a new sportier design. A4 cars now have Singleframe grille that is broader and flatter with horizontal lines to emphasize width at the front and rear. All A4 models now get standard LED headlights with the top-of-the-line headlights offering Matrix LED technology.
Audi is now offering new equipment lines that include basic, advanced, and S line for the exterior. The S models get their own look. A4 buyers have 12 paint options to choose from including a new color called Terra Grey. Inside the vehicles, a new contour/ambient lighting package is offered that highlights the interior in the dark.
Audi also has a new MMI system for the A4 range that promises a user experience similar to a smartphone, Audi Connect. It has a touch display with acoustic feedback that replaces the old version's rotary dial in the console. The system is paired with a 10.1-inch TFT display.
For a list of Audi Connect services, check our spread here.
The A4 range comes with six turbo engine options. Power ranges from 110 kW to 260 kW depending on the model. Two versions will launch with a mild-hybrid system installed that is based on 12V system. The S4 TFSI will have an available mild hybrid system that pairs a 48V alternator/starter with the engine. The new A4 range launches today with pricing for the A4 series starting at R644 000.
You might also like
---
More from Cars
---
South Korean auto manufacturer Hyundai late last week announced its partnership with global network CNN on a cross-platform campaign …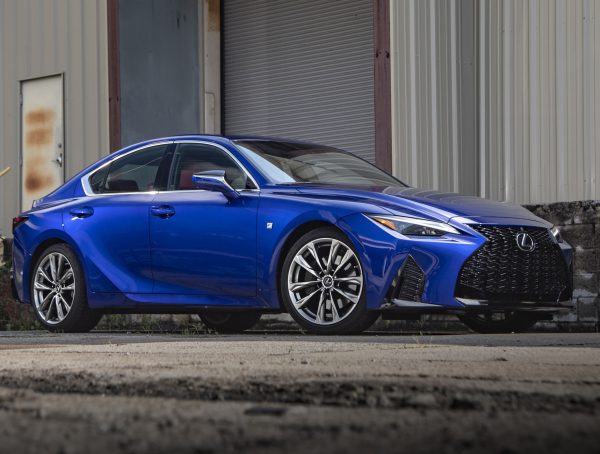 The 2021 Lexus IS remains a strong contender in the sport-luxury sedan category. It offers Toyota-levels of durability and a …
It's been about four years since the sixth-generation Volkswagen Transporter began the wholesale reboot of the automaker's range, and it's …