Over the years we have seen our fair share of hardened criminals with the most vile coming during the 70s and 90s. One of the most infamous ones comes in the shape of the notorious serial killer Ted Bundy. Such is his fascinating yet disturbing story that there's also a new documentary on Netflix titled Conversations with a Killer: The Ted Bundy Tapes (a definite must watch). Adding to that is now a movie depicting the very same life story of a polarizing figure titled Extremely Wicked, Shockingly Evil and Vile starring Zac Efron (surprisingly…yes him, the guy from High School Musical). Judging from the whole premise and the title itself, it's safe to say that this is not for the faint of heart and you would be forgiven for twitching at the prospect of this one:
Elizabeth Kloepfer refused for years to acknowledge that her boyfriend was a serial killer. Her partner, Ted Bundy, became famous in the 1980s for committing several heinous crimes against women, despite her disbelief, who watched passively as the murders were unleashed from a very unique perspective.
According to Rotten Tomatoes, "Zac Efron is the talk of the Sundance Film Festival for his portrayal of serial killer Ted Bundy in Extremely Wicked, Shockingly Evil and Vile. And, according to the first wave of reviews from Park City, it's a career-changing performance. The rest of the movie around Efron, which is directed by renowned documentarian Joe Berlinger (Paradise Lost), seems to be dividing critics as to whether the Bundy biopic works – it's currently at 70% on the Tomatometer after 10 reviews. Depending on which critic you read, the biopic – which is approached from the perspective of Bundy's girlfriend, played by Lily Collins – is either chillingly effective or uneven and tonally misguided."
Yes it might sound disturbing but we for ones are intrigued and are definitely looking forward to checking this one out when it comes out. There's no word yet on a local release date and where exactly but we are working on obtaining more info and we'll update you accordingly when we know more.
More from Big Screen
---
This one had us on the title alone and no guesses why since we've mentioned numerously how we are such …
The Golden Globes continue to be a big deal in the movie and series universe and this year's nominations have …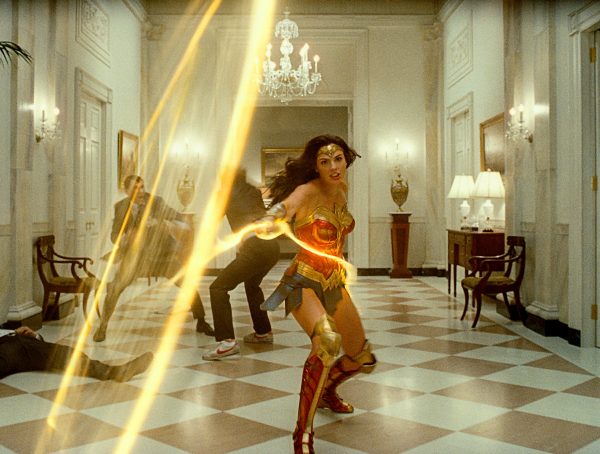 We have a huge crush on Gal Gadot (easily something most guys would say) and ever since she assumed the …