Redmi, or Xiaomi if you must, has a new Note smartphone, the Note 9S (because it's, you know, a phablet sized device), which we've recently previewed in an article here. It's currently on our review table.
And in case you can't wait, we'll be featuring the most pertinent highlights about the device, the things you're likely to want to know before you make the plunge — both good and bad. And, make no mistake, there are a lot of things to like about this mid range device. Like what, you ask? Read on to find out.
It's (mostly) everything you want in a smartphone
Value for money is a key selling point for the Redmi Note series of devices. The Redmi brand has always been known for its mid-range and affordable phones and, despite all the hype, that is exactly what the Note 9S is.
If flat-out performance at a low price is what you want, the Redmi Note 9S delivers the best bang-for-the-buck.
You might just forget that its in your hands
When it comes to holding the Note 9S in your hand you'll find that the fingerprint reader is integrated into the power key and is rather extremely fast at unlocking the phone. The button is intuitively placed and very easy to reach, even with a single hand. So is the unsegmented volume rocker. It is placed too perfectly so that reaching it is perfect with one hand.
Overall, the Redmi Note 9S is a conservative, but pleasant step forward as far as aesthetics are concerned.
The design is impeccable
For those familiar with the brand, you would've noticed that the Redmi Note 9S is a direct extension of the design language introduced with the Note 7 Pro, and then further iterated upon with the Note 8 Pro.
The most distinctive, and different, design element has to be the back panel of the phone. Gone is the gradient and instead, you get a brilliantly glossy pane of Gorilla Glass 5. We have the Interstellar Grey variant and at the right angle, it could double up as a mirror in a pinch. Of course, this makes it a fingerprint and scuff magnet. Using the included case is almost necessary if you don't want to constantly clean up smudges. It's a shame really since the phone somehow manages to stand out despite the myriad iterations on similar design principles.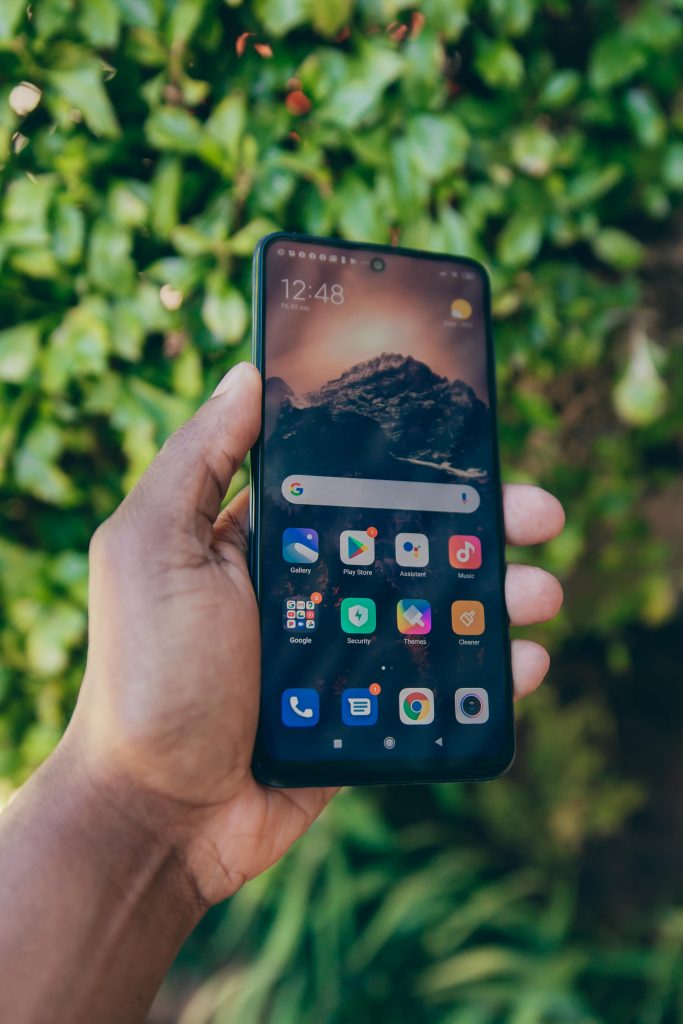 It has a massive battery
One could say that Huawei pioneered the trend of slapping large 4,000mAh batteries in phones, for Xiaomi the Note 9S takes it a step forward. This time around, the phone has a 5,020mAh battery that is more than enough for a long day of heavy use and even a little bit more.
You'll love the camera
The quad-camera setup on the Note 9S includes an 8MP ultrawide sensor, a 2 MP depth sensor as well as a rather questionable 5MP macro sensor. The primary shooter this time around, however, is a 48MP Samsung GM2 sensor.
The Remdi Note 9S 4+64GB Interstellar Grey retails for R4 699 while the 6+128GB version in either Aurora Blue or Glacier White retails for R5 299.
You might also like
---
More from Featured
---
Simba SA recently relaunched their product offering and in case you hadn't seen it you can read all about it …
Here's something a bit different involving DStv and, wait for it, gifs and memes... yes you read that correctly.
Volkswagen Group South Africa is celebrating an important milestone this week. Its historic Uitenhage, Eastern Cape factory has just produced …