We first saw a glimpse of this prior to the screening of this one and captivated we were by it. Gravel Road Distribution Group has recently announced that it is releasing the tribute documentary film, PAVAROTTI, in South African cinemas nationwide on 27 September 2019. From the little we have seen of it so far it looks like something quite special. 
The golden-hued voice of Pavarotti speaks for itself. But Howard sets out here to uncover the man, finding an unceasingly fascinating human being formed from contrasts—mixing child-like lightness with a deep soul, a strong loyalty to his peasant upbringing and that enigmatic X-factor that drives some to the skirt the edges of human possibility. Each interview Howard and his team carried out was a revelation, opening up new avenues into Pavarotti's most hidden doubts, trials and desire to reconcile his outsized ambitions with ordinary love and life.  
It goes without saying that great content is what it's all about nowadays…it just needs to tell a story in a great way, this looks like a great example of that in action. PAVAROTTI, the film will open in cinemas nationwide on 27 September 2019. Be sure to checkout cinema listings for details on bookings. 
You might also like
---
More from Big Screen
---
This one had us on the title alone and no guesses why since we've mentioned numerously how we are such …
The Golden Globes continue to be a big deal in the movie and series universe and this year's nominations have …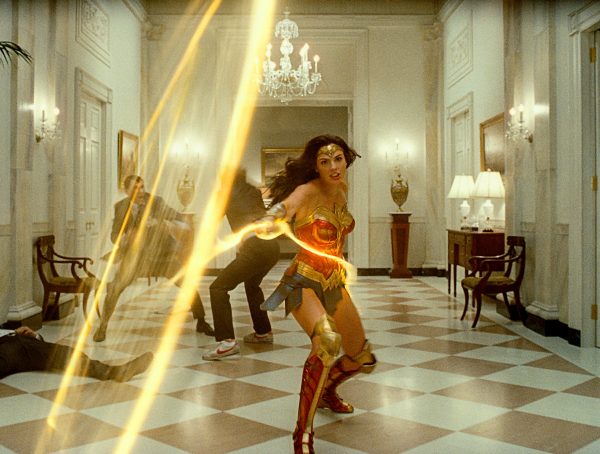 We have a huge crush on Gal Gadot (easily something most guys would say) and ever since she assumed the …