After an eight-year hiatus, an eventful, action-packed day saw team SA Bobsled from Benoni electrify the 25,000-strong crowd and the esteemed judging panel to win Red Bull Box Cart Race 2018 in spectacular fashion. They impressed with their booty-shaking dance routine and a near flawless plunge down Joburg's Sandton Drive to be awarded the title and the winner's trophy on Sunday.
See all the action in the images after the jump!
More from Culture
---
Here's something a bit different involving DStv and, wait for it, gifs and memes... yes you read that correctly.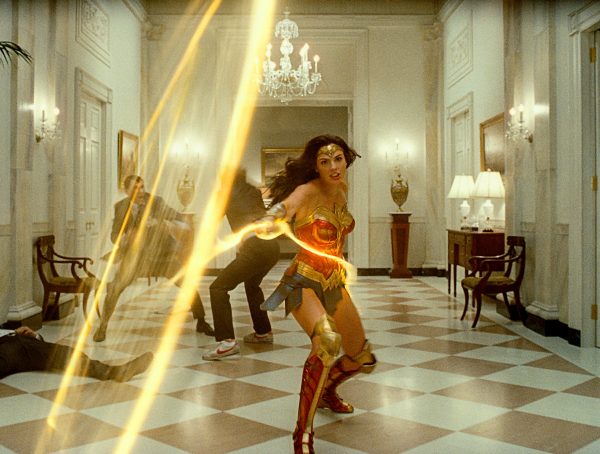 We have a huge crush on Gal Gadot (easily something most guys would say) and ever since she assumed the …
Showmax has some new fantastic movies lined up readily available for you to checkout, we most certainly will be on …