Jaguar has confirmed South African pricing for the 2019 I-PACE, its all-electric SUV to take on the likes of the BMW's i-range of vehicles . Headed to Mzansi dealerships in the first half of 2019, the I-PACE promises up to 470km of range from its 90 kWh battery.
The automaker announced its local pricing for the car last week. The I-PACE promises speedy charging, too. If you have access to a 100 kW DC fast charger, for example, you can take the SUV from zero to 80-percent in around 40 minutes, Jaguar says.
The car will start at R1 687 200 for the i-Pace S model, R1 745 400 for the i-Pace SE, R1 820 900 for the i-Pace HSE and R1 920 700 for the i-Pace First Edition.
It's not hard to see the I-PACE being a hit in the SA market. SUVs have been a notable success for Jaguar, with the F-PACE becoming the automaker's most popular model, and the new E-PACE expected to follow suit. The I-PACE will have challenges that its fuel guzzling siblings do not face, but it's a fledgling segment and direct competition is in short supply.
As for charging, Jaguar says pricing for Home Charging Stations will be announced closer to time of launch in early 2019. Home charging cables compatible with normal wall sockets come as standard equipment.
More from Cars
---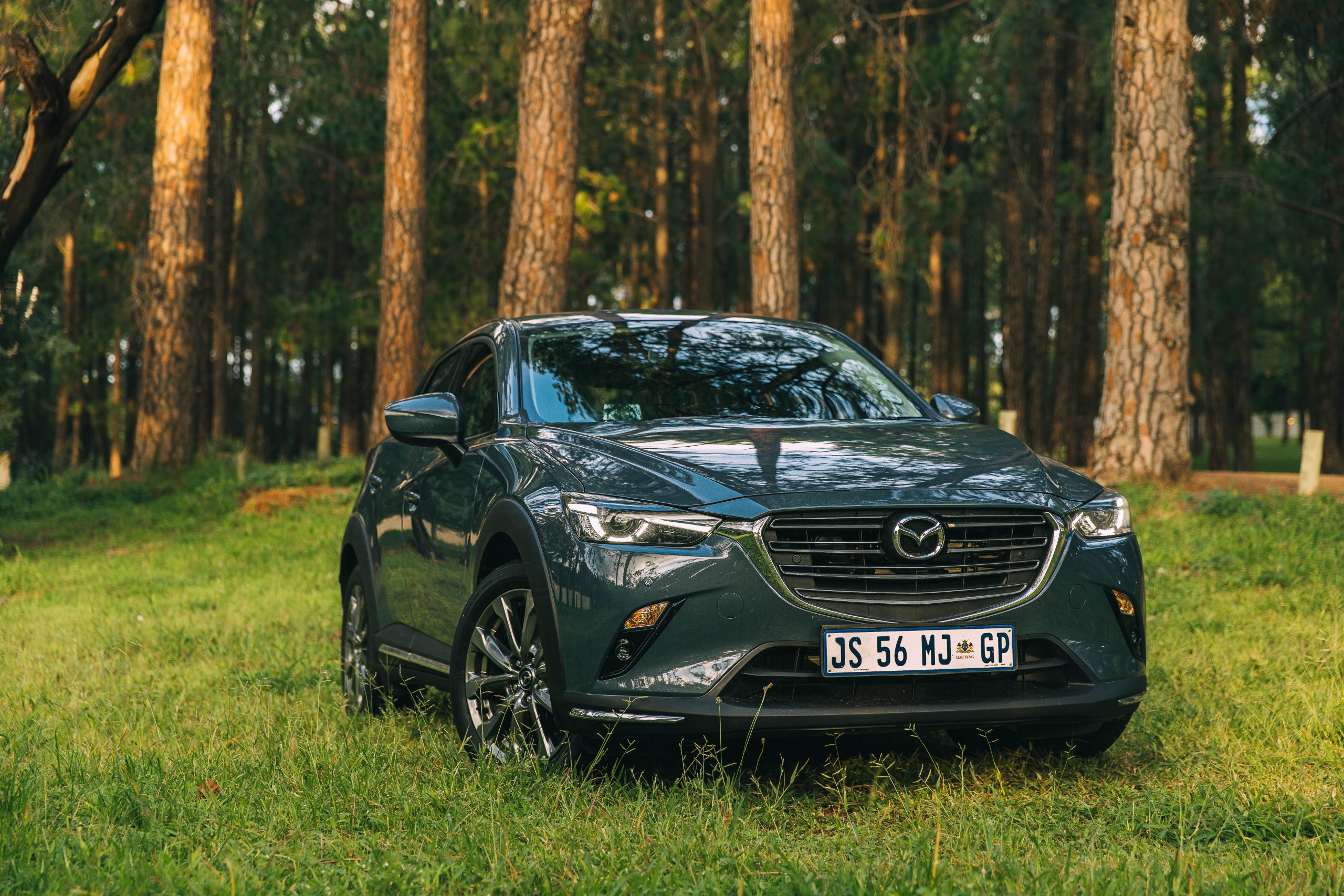 Fun and practicality are a tricky combination in the world of crossovers, but the 2021 Mazda CX-3 could be the …
For the first time in almost 10 years, the 2021 Mazda BT-50 is brandishing an all-new face. It's also riding …
Volkswagen earlier today that they'll be bringing the new 2021 Golf GTI to Mzansi from as soon as 1 September. …