In a surprising and much anticipated move, Audi South Africa has confirmed that they will be launching six models from its e-tron range, its fully-electric nameplate, in 2022 and it's likely to lead to arguments among EV fans.
The e-tron range makes Audi arguably the most serious player in the electric space to-date, certainly in the SA, taking on not only BMW but Jaguar and others in the process.
The models to be introduced are the Audi e-tron 50 and e-tron 55, e-tron Sportback 55 and e-tron Sportback, e-tron GT and Audi RS e-tron GT.
Product specification and pricing associated with the e-tron range will be announced closer to retail launch.
For the record, Audi plans to release 30 electrified models in the next five years – twenty of which are fully-electric – and it's doing it by using four dedicated electric platforms
You might also like
---
More from Cars
---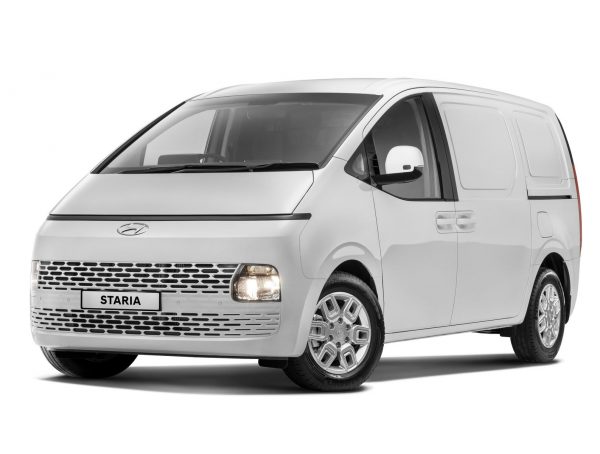 The folks over at Hyundai have introduced the all-new STARIA Panel Van which is longer, wider and taller than the …
You read it right. BMW is ending global production of its much loved electric cruiser this year. Despite this, the …
Electric vehicles will be indispensable in the future of mobility, and almost every car company has a few EV models …