Iconic gin brand Tanqueray launched its new 'Unmistakably Tanqueray' in November, with aims to bring the conversation back to taste and the unmistakable flavour of its iconic gins.
This new multi-million-pound global campaign showcases a bold message that Tanqueray's flavour is so distinctive and perfectly crafted that you don't even need to see the iconic green bottle to know that you are drinking Tanqueray gin. Its all in the taste, Tanqueray says.
As part of the campaign, the brand launched their gin garden at Moja Café Soweto recently. The garden, according to the brand, is reminiscent of a picturesque afternoon in a gin garden with friends and family, under the sun while sipping on a delicious cocktails. For the duration of the campaign, we'll be sharing more on these exclusive experiences – and possibly how you can join-in the fun.
This content is sponsored
More from Featured
---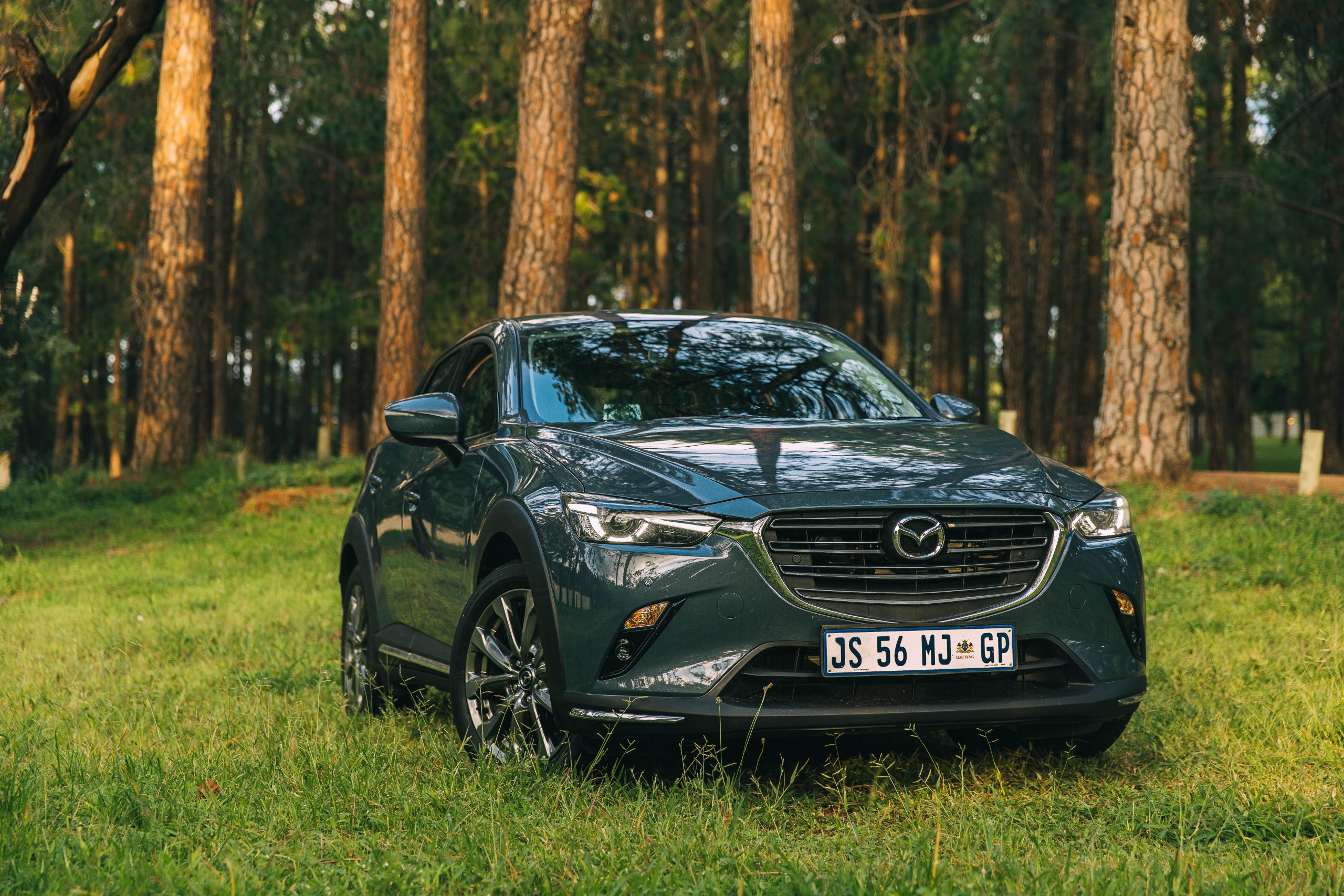 Fun and practicality are a tricky combination in the world of crossovers, but the 2021 Mazda CX-3 could be the …
Oakley® has released an inspirational film that celebrates self-expression and encourages people to believe in themselves, to 'Be Who You …
For the first time in almost 10 years, the 2021 Mazda BT-50 is brandishing an all-new face. It's also riding …