Hyundai's SUV line-up grew by one this past week with the launch of the all-new Hyundai Kona subcompact vehicle.
It was only a matter of time before Hyundai added a smaller, more lifestyle-oriented option to its popular line-up of SUVs, which currently includes the Santa Fe, the Santa Fe Sport, Tucson and the Creta.
At first glance the Kona would appear to share a similar profile to rivals like the Ford EcoSport and the Mazda CX-3, but seen head-on the vehicle's unique front fascia – including narrow headlights, a thin power slot at the leading edge of the hood, and a broad, trapezoidal grille – gives it a unique personality all of its own.
Hyundai is referring to the Kona's more extroverted styling cues as being 'armor' inspired, which is a term you definitely won't hear from other automakers more focused on describing their designs in 'flow,' 'wind,' or 'fluid' terms. Hyundai has also loaded the Kona with a substantial number of active safety features, which are quickly becoming must-haves in the segment.
The Hyundai Kona is being offered with a pair of petrol engines – a 2.0-liter, four-cylinder good for around 110 kW at 6 200 r/min, and  1.0-liter unit that pushes out closer to 88 kW at 6 000 r/min. and 172 Nm maximum torque between 1 500 and 4 000 r/min – with the latter swapping the base model's six-speed automatic transmission for a seven-speed dual-clutch setup. Front-wheel drive is of course offered with the Kona, and it brings with it a more sophisticated rear suspension setup to smooth out the on-road experience.
We'll be getting behind the wheel of the Hyundai Kona later this year, and we'll be bringing you full details on the entry-level SUV along with our driving impressions of Hyundai's newest crossover. Check back soon to find out more about the Kona.
More from Cars
---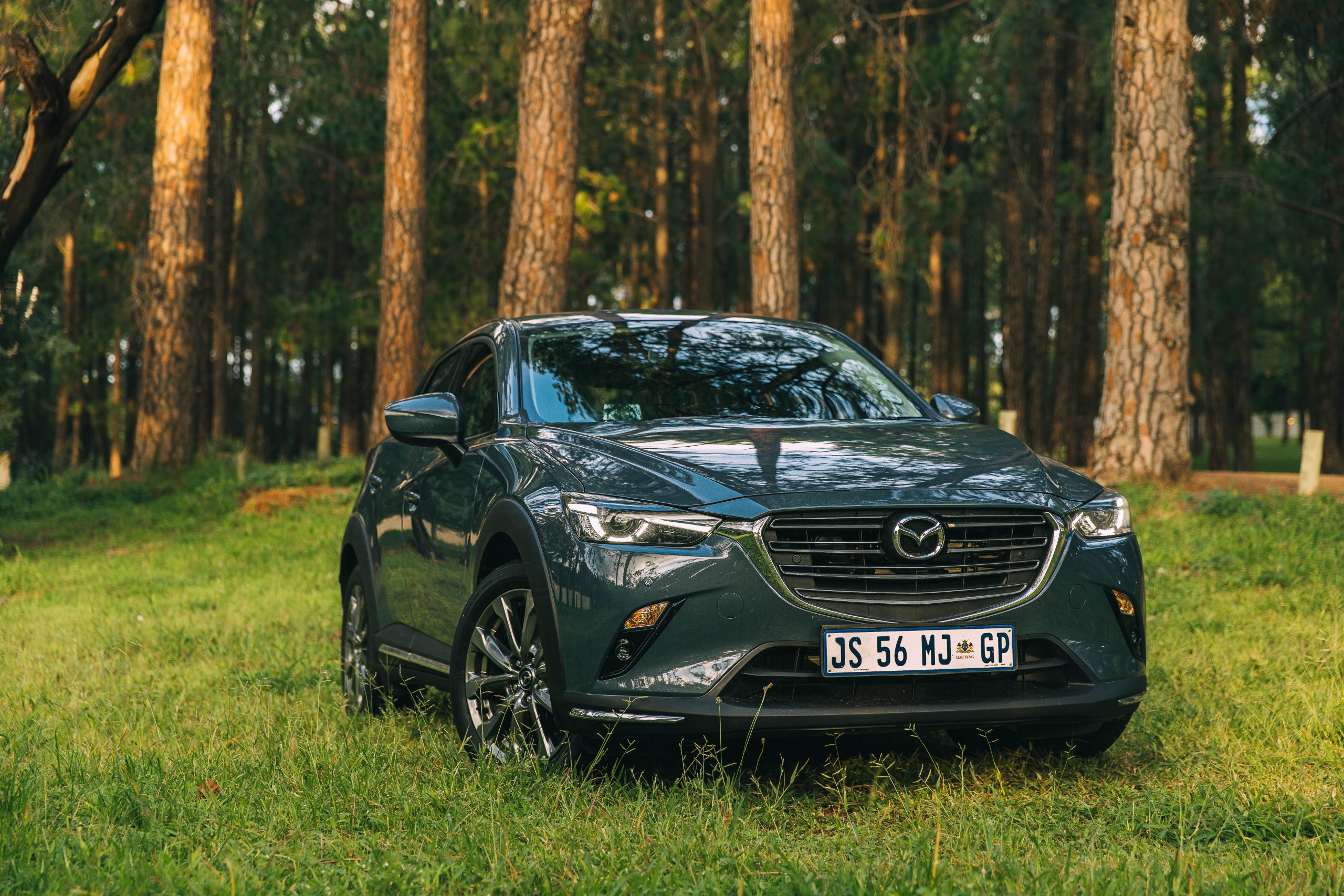 Fun and practicality are a tricky combination in the world of crossovers, but the 2021 Mazda CX-3 could be the …
For the first time in almost 10 years, the 2021 Mazda BT-50 is brandishing an all-new face. It's also riding …
Volkswagen earlier today that they'll be bringing the new 2021 Golf GTI to Mzansi from as soon as 1 September. …