The eighth season of the FIA Formula E championship is set to start in January, but this special race already has a few historic and exciting firsts, particularly for the Mzansi. Although none of the previous seasons didn't have a round in the SA, this season is the first time a FIA-approved open-wheel, not to mention a fully-electric, race will take place within Cape Town. And marking that momentous occasion will be Jaguar South Africa, who made this staging possible alongside bid company e-Movement.
Fot those not aware, the Formula E shatters every preconceived notion of car racing you might have. It is much a novelty for racing fans as it is for technology fans. For in what world would you hear about Qualcomm's wireless charging technologies playing a critical role in racing events, at least in safety cars. The relatively quieter hum of electronic motors, and even the rather odd "voting" system for "Fanboost" truly makes the FIA Formula E not your grandfather's car race.
The race is even more special for Jaguar, whose return to racing through the Formula E was announced back in 2015, also making it the car maker's first time to enter the all-electric racing event. Back then, if you can remember, it also named Panasonic as its sponsor with the announcement of the Jaguar I-Type 1 and the Panasonic Jaguar Racing.
The Cape Town round will be the first FIA World Championship single-seater race in South Africa since the 1993 South African Grand Prix. The provisional dates are 26 March 2022.
You might also like
---
More from Cars
---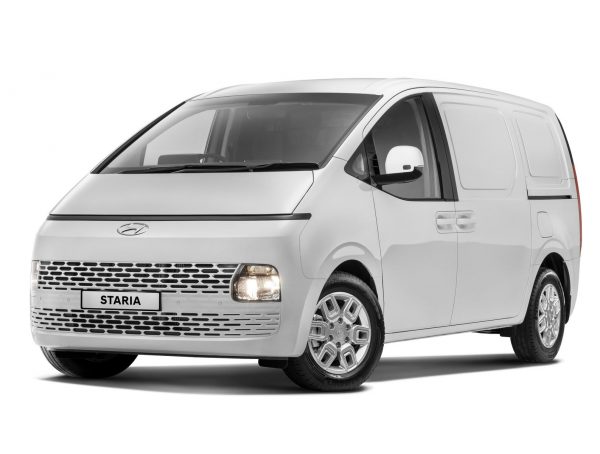 The folks over at Hyundai have introduced the all-new STARIA Panel Van which is longer, wider and taller than the …
You read it right. BMW is ending global production of its much loved electric cruiser this year. Despite this, the …
Electric vehicles will be indispensable in the future of mobility, and almost every car company has a few EV models …