When life gives you lemons, make lemonade; when it hands you the keys to the drifting vehicle of your choice and the empty track of Wheelz n Smoke Arena, you go drifting.
This year, Spring will not only come with the typical gradual rise of temperatures, but the heat will further intensify as Red Bull Shay' iMoto hits Joburg. 16 of Mzansi's high-profile spinners from various parts of South Africa, will go head-to-head in a battle to be crowned the first-ever champion.
The event takes place on 19 October from 6pm, at Wheelz n Smoke Arena. Participants will have to capture the hearts and minds of the judges and the crowd by exhibiting their best tyre-slaying skills. They'll have to use the stage to earn the respect of the community and establish themselves as true street royalty.
Judges include respected industry spinners and opinion leaders Magesh Ndaba, Jeff James, Shahiem Bell and Sparky Hendricks.
Round one will be a seeding round where the judges will score each spinner on driver skill and showmanship. But from round two, once the cream has risen to the top, the judges will be joined by the voice of the crowd in deciding the spinning champion. Tickets to the event are available from Computicket.
You might also like
---
More from Cars
---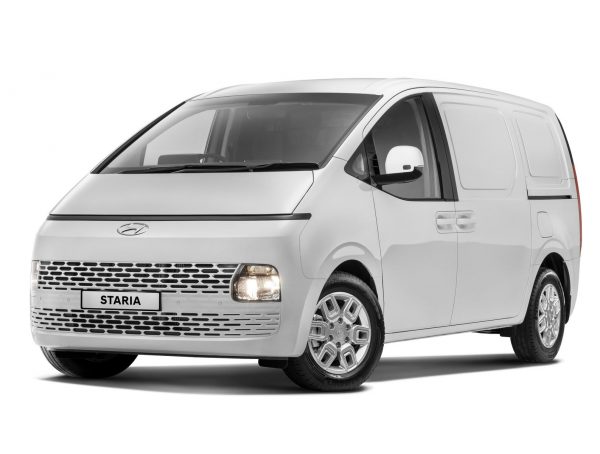 The folks over at Hyundai have introduced the all-new STARIA Panel Van which is longer, wider and taller than the …
You read it right. BMW is ending global production of its much loved electric cruiser this year. Despite this, the …
Electric vehicles will be indispensable in the future of mobility, and almost every car company has a few EV models …