2021 would've marked Formula E's sixth year of staging races in major cities around the world, and early scepticism around whether electric cars could capture race-fans' imaginations seem finally to have been dispatched.
This year is a bit different, thanks to the pandemic, as Formula E goes virtual. Now, the championship is returning as "Formula E Accelerate" with even more taken from the real world of Formula E, it kicks off today, January 28, followed by five more events until the finale on March 25.
With that, Audi Sport ABT Schaeffler has confirmed that they're entering Kelvin van der Linde, South African born and professional race driver from the Audi family.
The 24-year-old South African has been part of the Audi family for years and is also involved in the brand's Formula E project. He supports the regular drivers by working in the race simulator and was also a driver at the 2020 Formula E rookie test in Marrakesh.
Each of the Formula E Accelerate races, which last for around 25 minutes, will be broadcast as part of a 90-minute TV show that also features Formula E drivers, team principals and other guests. All of the events will be shown live on the Formula E's social media channels and streaming platforms.
You might also like
---
More from Cars
---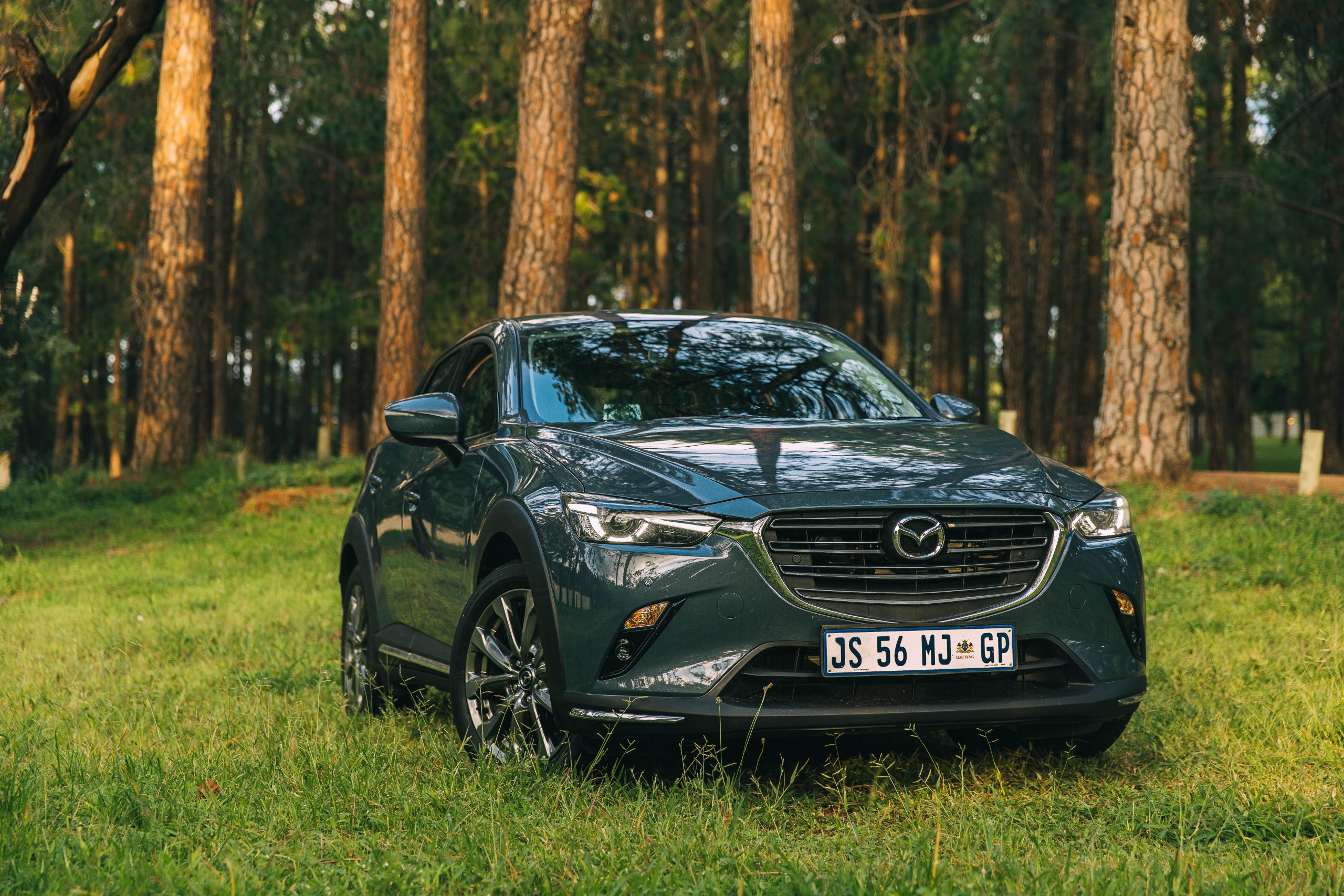 Fun and practicality are a tricky combination in the world of crossovers, but the 2021 Mazda CX-3 could be the …
For the first time in almost 10 years, the 2021 Mazda BT-50 is brandishing an all-new face. It's also riding …
Volkswagen earlier today that they'll be bringing the new 2021 Golf GTI to Mzansi from as soon as 1 September. …