Staying true to global announcements made this Monday by parent company Stellantis, PCSA (Peugeot Citroen South Africa) has confirmed that the much-anticipated incorporation of the Opel brand into the PCSA stable has taken place.
"We are pleased to announce PCSA has become the official distributor of Opel vehicles in South Africa from the 1st of January 2021." read the statement.
PCSA, which is a wholly owned subsidiary of Stellantis, currently distribute Peugeot vehicles and since October 2019 Citroen vehicles as well. Opel becomes the third Stellantis brand to be distributed by PCSA.
Opel has a long and distinguished history in South Africa, with presence in the market since the 1930s. The brand is expected to continue growing from strength to strength owing to the solid foundation built in the 80-plus years here in South Africa. It was one of the few International Car Brands to allow special edition models to be developed uniquely for the South African market.
On Monday Fiat Chrysler and PSA Group announced that the merger between the two brands is complete, making Stellantis the operator of 14 vehicle brands and the fourth-biggest automaker in the world.
You might also like
---
More from Cars
---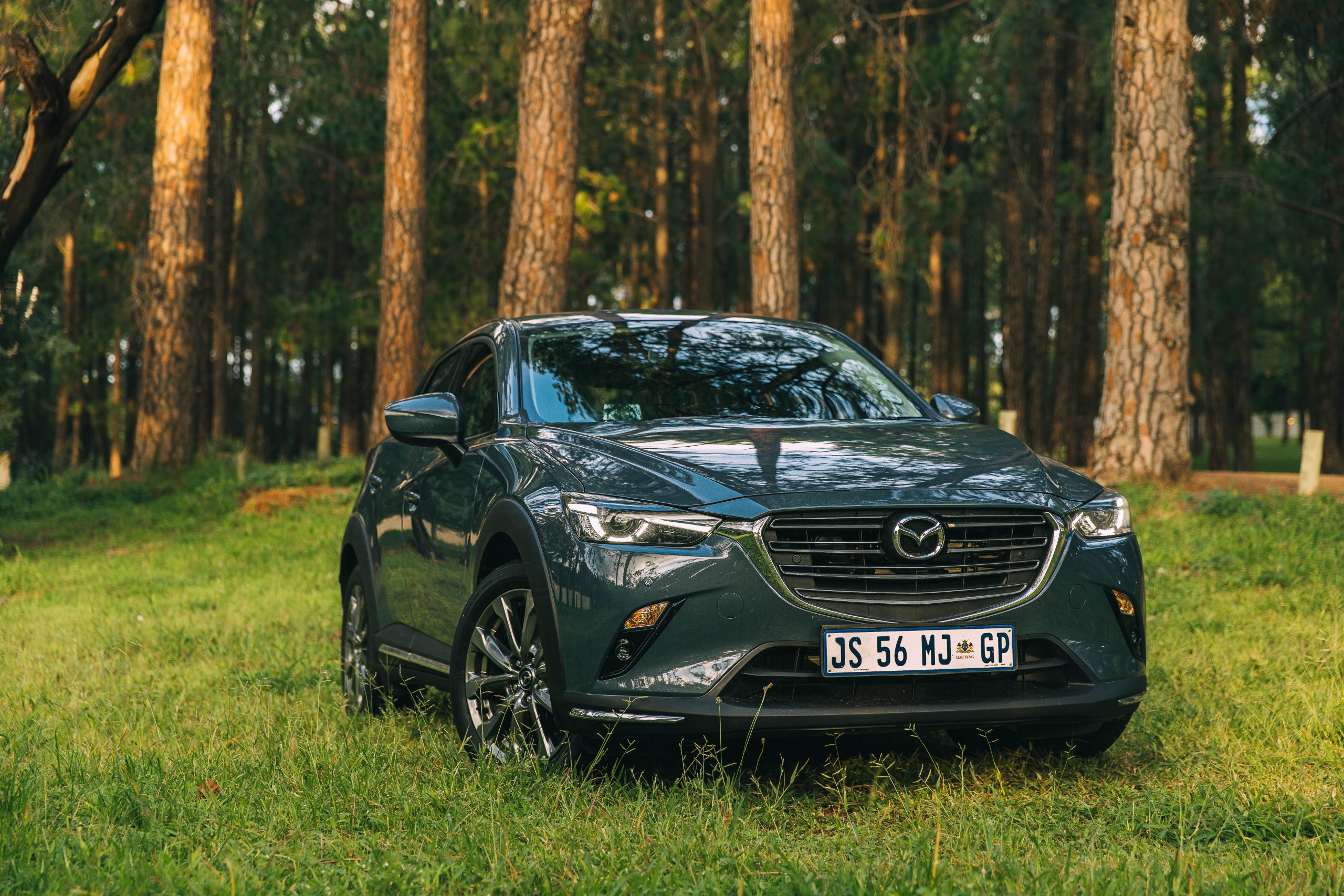 Fun and practicality are a tricky combination in the world of crossovers, but the 2021 Mazda CX-3 could be the …
For the first time in almost 10 years, the 2021 Mazda BT-50 is brandishing an all-new face. It's also riding …
Volkswagen earlier today that they'll be bringing the new 2021 Golf GTI to Mzansi from as soon as 1 September. …