If Internet access is spotty or slow in parts of your house, mesh networking is probably the solution, and here to help with that is Plume.
The company launched its Pods WiFi system about four years ago, and now Supersonic has announced that that they're offering them with any of their packages. Anyone who signs up for the service and Plume Pods will be visited by Supersonic technicians who'll conduct a full Wi-Fi sweep of the home and advise on how many Plume devices are required for 100% coverage results in the home.
Once the devices are installed, users can continue the set up process, based on personal preferences using the Supersonic App, opening the door for relatively inexpensive, attractive WiFi distribution.
Each of the Plume Pods, which are angular and unassuming, plug directly into a wall power outlet. Once plugged in, each of these Pods work with the Plume Cloud to provide better WiFi coverage and quality than that of a single router stowed away in a room somewhere. The idea here is that you plug a Plume pod into each room in your home for coverage that's spread out.
The system adapts when necessary, tweaking things like resiliency, signal and speed. As well, Plume lends access to information about how fast the network is and what kind of coverage you have in your home. You can also set up guest access for granting others access to your WiFi network. Pricing for the Plume Pods will set you back R1, 099 once off OR R49 for 24 months for a single device while a R10 per device per month management fee will be charged from activation.
You might also like
---
More from Design
---
I've wanted a standing desk for a while now but could never quite justify it. I already had a perfectly …
At CES 2022, LG Electronics (LG) unveiled its original Lifestyle TV lineup, conceived and developed for today's home-centric way of life. …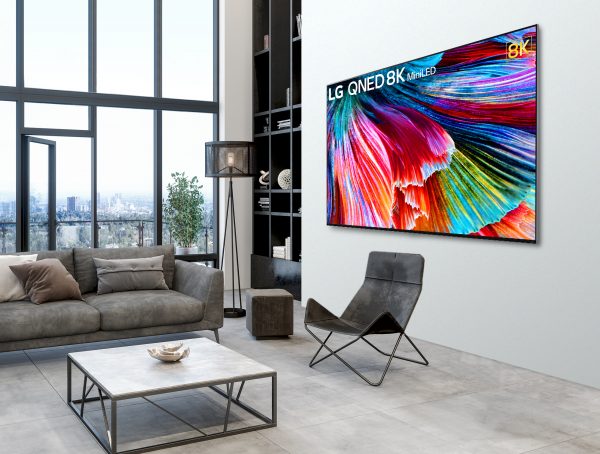 Yesterday we formed part of a virtual launch hosted by LG Electronics SA comprising of several local celebrities and content …