You have to hand it to Ubisoft for launching titles that, given current situations, could almost be interpreted as social commentary. Of course, had Watch Dogs: Legion launched on time, it might have had less impact than when it launches during a time of more problematic security and privacy practices. Of course, the delay has also helped Ubisoft iron out some kinks and refine the game that will be launching in October.
There is one place some of us would like to visit once the international travel ban has been lifted…Something along those iconic destinations like the Big Ben, Buckingham Palace and London Eye to name a few. To cater to these needs in the interim, Ubisoft will be launching a game not only dedicated for us techies but those with the constant urge to see the world, so thankfully for now the closest we can get to visiting London right now is by pre-ordering their latest upcoming and long overdue offering which is known as Watch Dogs: Legion.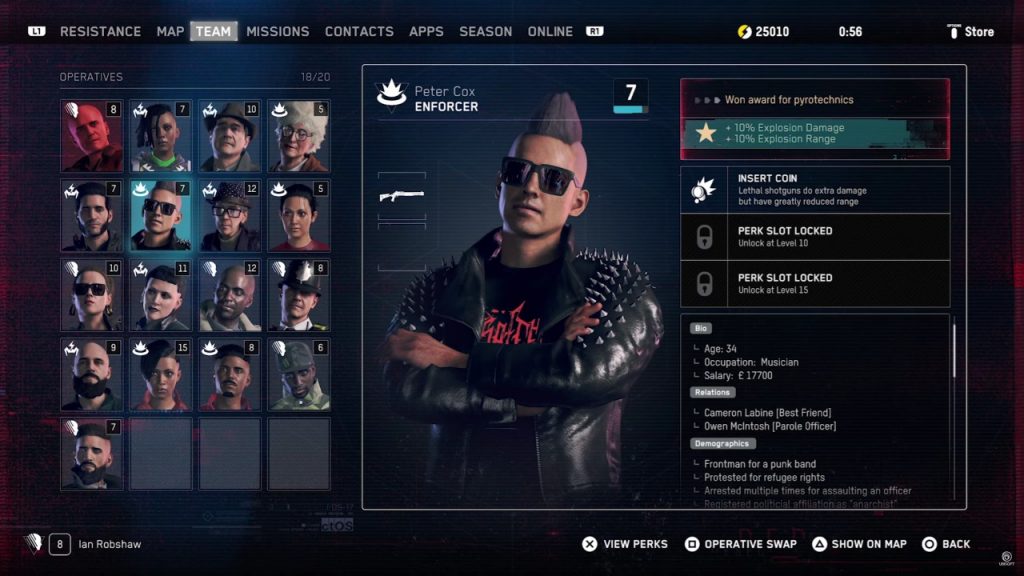 The Watch Dogs series was originally launched in 2014 as the video game industry's best-selling new IP at launch. The hacker series extends to other entertainment media, including books and comics. The next opus in the franchise, Watch Dogs: Legion, will launch on October 29, 2020. If you use any of these platforms Xbox One, PlayStation®4, Stadia and Windows PC than you surely are in for a good time come October. To add more meat to the bone Ubisoft is allowing players who purchase Watch Dogs: Legion on Xbox One or PlayStation 4 an opportunity to upgrade their game to the next-gen version (Xbox Series X or PlayStation 5) at no additional cost.
This instalment of the Watch Dogs series introduces a new "Play as Anyone" feature, which is a never-before-seen gameplay innovation that allows players to choose any character they want throughout the city of London to reinforce their resistance movement by recruiting anyone in the open world with their own different backstory, personality and unique skillset. Players can recruit anyone they can see in the open world to be part of their DedSec Resistance with a peak capacity of up to 40 characters at a time.
Indeed this is one game that promises to deliver as the previous ones before it did not disappoint at all. In addition to the standard version, Ubisoft announced the game will also be made available in the Gold, Ultimate and Collector's Editions. We'll share more as we near the official release.
You might also like
---
More from Featured
---
Ah, the Honda Civic RS, a mixed bag of emotions, much like a rollercoaster ride through the world of reliable …
In a bold move that reaffirms its commitment to meeting the evolving needs of its cherished customers, Spur Steak Ranches, …
The latest smartphone sensation from the powerhouse tech giant vivo has recently announced their latest flagship in their Y series …