ZTE nearly collapsed completely after the US imposed a strict ban on its access to critical technologies and products it needs for its business a few years ago. That ban has long been lifted but its survival has always still been in doubt. Earlier this week, the Chinese manufacturer put up its bravest face as it announces its entry level champion for this market.
The ZTE Blade A3 2020 might almost be forgettable among the innumerable entry level phones that are coming to the market. It sets itself apart, however, with its 5 megapixel front camera and 8 megapixel rear camera, one of but not the largest to grace the face of a smartphone.
Inside it all beats an unnamed 1.4 GHz quad core processor with 16GB of ROM and 1GB of RAM. There's a 5.4-inch HD+ screen. All of this will set you back under R1000, the company said.
Being a network equipment manufacturer, ZTE couldn't help but announce the coming of a 5G phone as well. Details will, of course, be confirmed at a later date.
More from Featured
---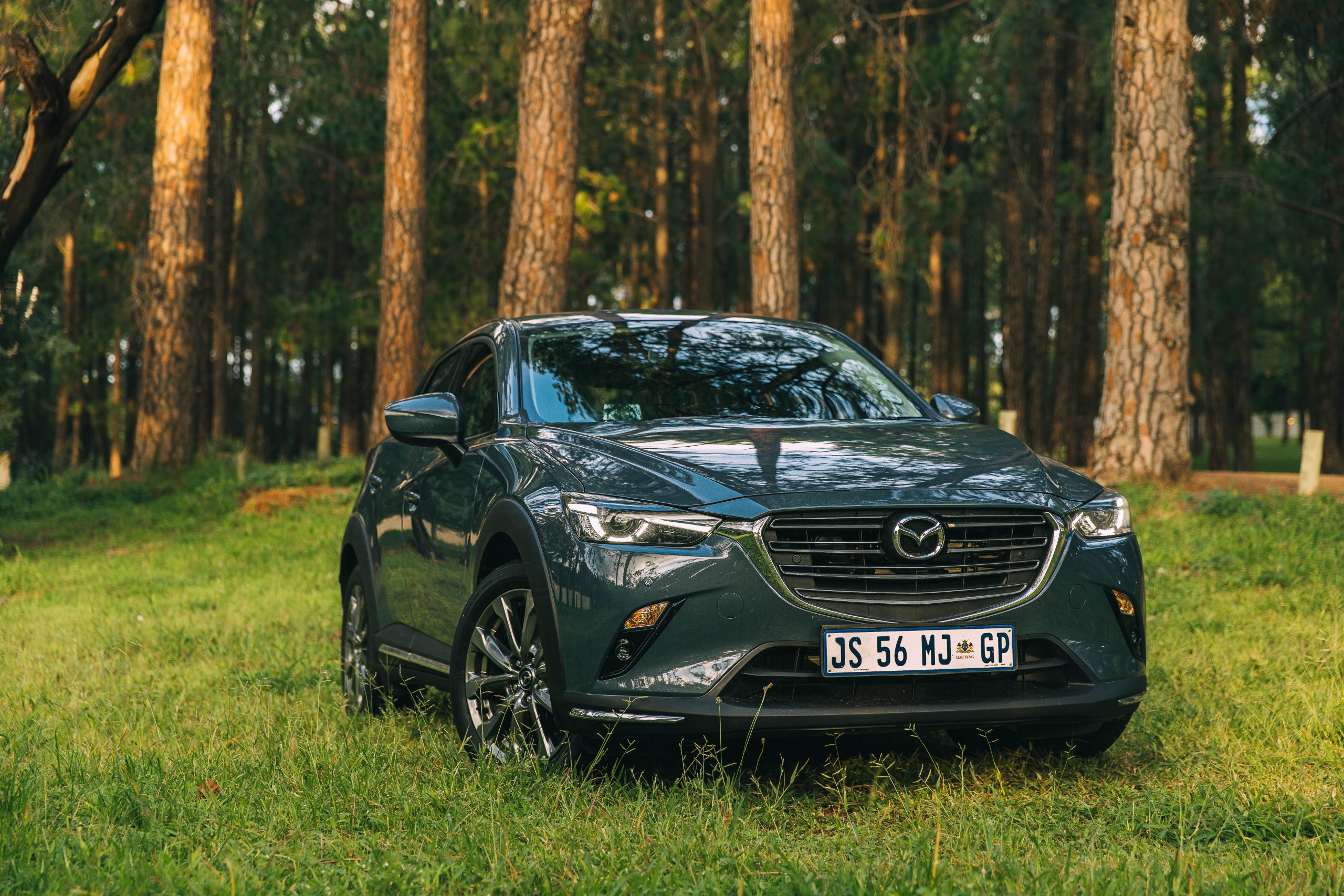 Fun and practicality are a tricky combination in the world of crossovers, but the 2021 Mazda CX-3 could be the …
Oakley® has released an inspirational film that celebrates self-expression and encourages people to believe in themselves, to 'Be Who You …
For the first time in almost 10 years, the 2021 Mazda BT-50 is brandishing an all-new face. It's also riding …