The updated 2021 Mercedes-Benz E-Class has finally touched down in South Africa and we joined Mercedes-Benz South Africa (MBSA) at their AMG Driving Academy welcome the new models as they make an entrance with new technology you'll be sure to love.
For years now, the E-Class has been regarded by millions as the heart of the three-pointed star and is considered the classic midsize luxury car.
First Impressions Count
First things first, the E-Class has been given updated styling with a new front and rear end. The facelifted front end, with increased chrome content, shows the new E-Class means business, with two chrome louvres and vertical high-gloss black struts. Meanwhile the headlights and split taillights are significantly slimmer than before to invoke some sort of a sporty vibe. A vibe we quite like.
Step Inside
As with the models we've seen over the past year or so, the 2021 E-Class is home to Mercedes' latest MBUX infotainment system with a pair of 10.25-inch high-resolution screens as standard. If you want you can upgrade these to 12.5-inch displays, which we highly suggest you do in order to properly enjoy the real estate.
Apple CarPlay and Android Auto, blind-spot monitoring, adaptive cruise control with traffic integration, and automatic emergency braking all come as standard.
Also making its first appearance in the new E-Class is an all-new steering wheel with capacitive buttons. When we say capacitive, we mean the wheel is equipped with sensors and touch-sensitive buttons to control the media display and instrument cluster you see in front of you. A very high tech but welcomed addition to the model.
For those into technicalities, the E-Class comes in sedan, coupe and convertible form for this year. Starting off with the sedan version, there's the E200, E220d and Mercedes-AMG E63 S 4MATIC+ to choose from. The AMG E63 S features a 4.0-litre V8 with direct injection and twin turbochargers good for 450kW and 850Nm of torque. The E220d has a 4 in-line motor with 143kW and 400Nm of torque. Meanwhile, the E200 also has a 4 in-line engine good for 145kW and 320Nm.
On the other hand both the convertible and coupe models are available in E200 and E300 flavours, producing 145kW and 190kW of power while peak torque comes in at 320Nm and 370Nm respectively.
Of course, the new Mercedes E-Class line-up also includes the AMG E 53 in Coupe and Convertible form. It has a more powerful turbocharged inline-six with EQ Boost producing 320kW of power and 520Nm of torque. That EQ Boost we mentioned before adds 16kW to the power output.
Worth noting is that for the AMG cars, there's now all-LED headlamps with a new design, along with a reworked – and AMG-exclusive – grille and a larger central star. All AMG E-Class models will get the surround view camera system AMG Drive Unit steering wheel buttons for the 2021 model year, too. Pricing starts at R920 000.
You might also like
---
More from Cars
---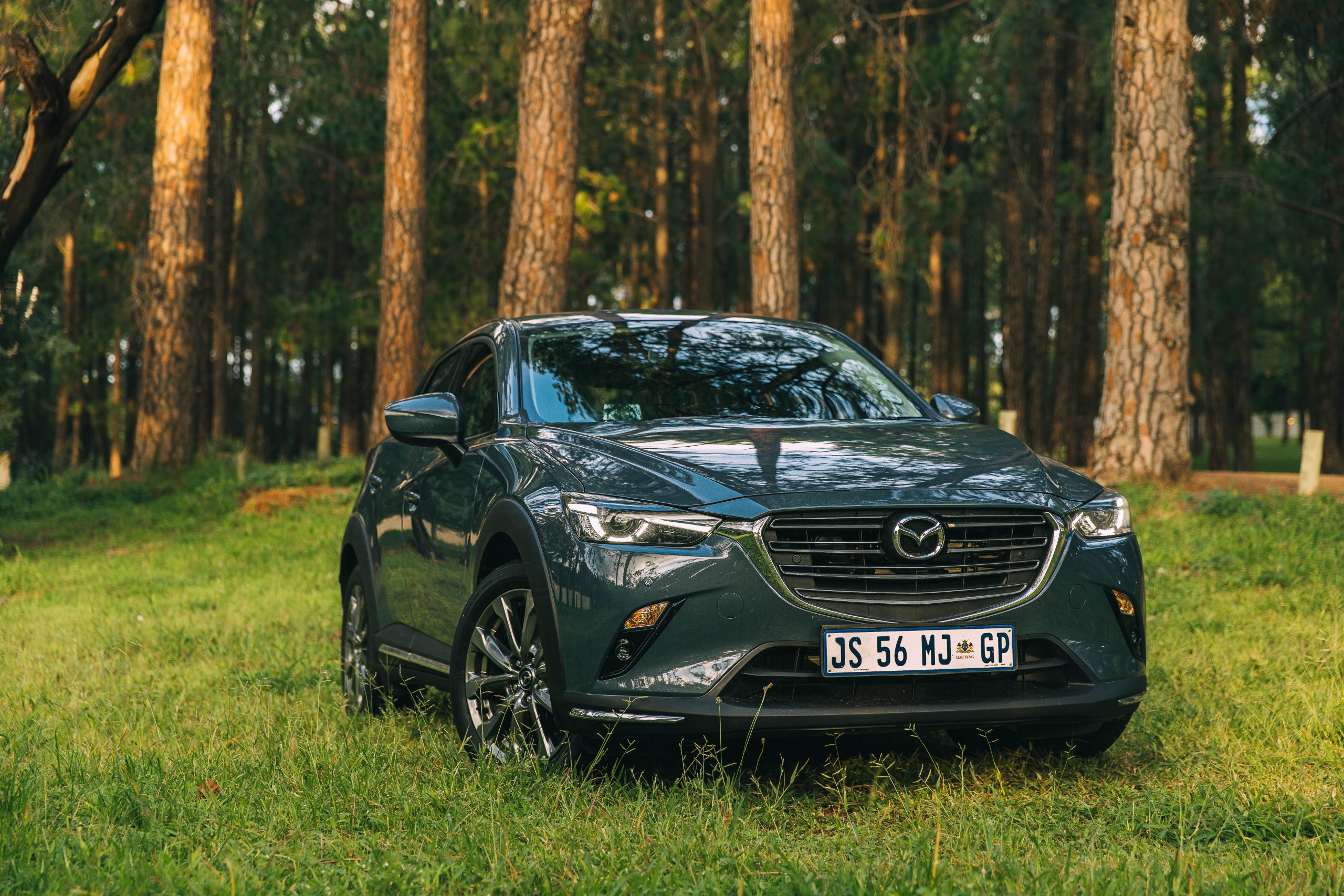 Fun and practicality are a tricky combination in the world of crossovers, but the 2021 Mazda CX-3 could be the …
For the first time in almost 10 years, the 2021 Mazda BT-50 is brandishing an all-new face. It's also riding …
Volkswagen earlier today that they'll be bringing the new 2021 Golf GTI to Mzansi from as soon as 1 September. …