Marcia Mayaba may be a name not familiar to anyone outside of the automotive industry, but this titan has truly carved an admirable career in the industry, having held various senior positions in the retail space.
These include, among others, being one of the first black dealer principals for various brands including Volkswagen, the now-defunct General Motors and, most recently, Isuzu.
With a career spanning over two decades in the automotive retail space, Mayaba has, as of this afternoon, been elected as the National Automobile Dealers' Association's (NADA) Vice-Chairperson.
"It is an honour to have been appointed to the role of Vice Chairperson, which I embrace with excitement," said Marcia, on being elected. "I intend to add value to the great work NADA does on behalf of its members. The Association has reflected enormous tenacity in its assistance and guidance to its members during the current pandemic and ongoing crisis. What a time to be involved at this level and lead our industry."
You might also like
---
More from Cars
---
The 2021 Toyota Land Cruiser Prado is getting for its much anticipated local launch. Set to take place in the …
"No, you're thinking of the I-PACE, this is the normal one. No, you do need to put petrol into it, …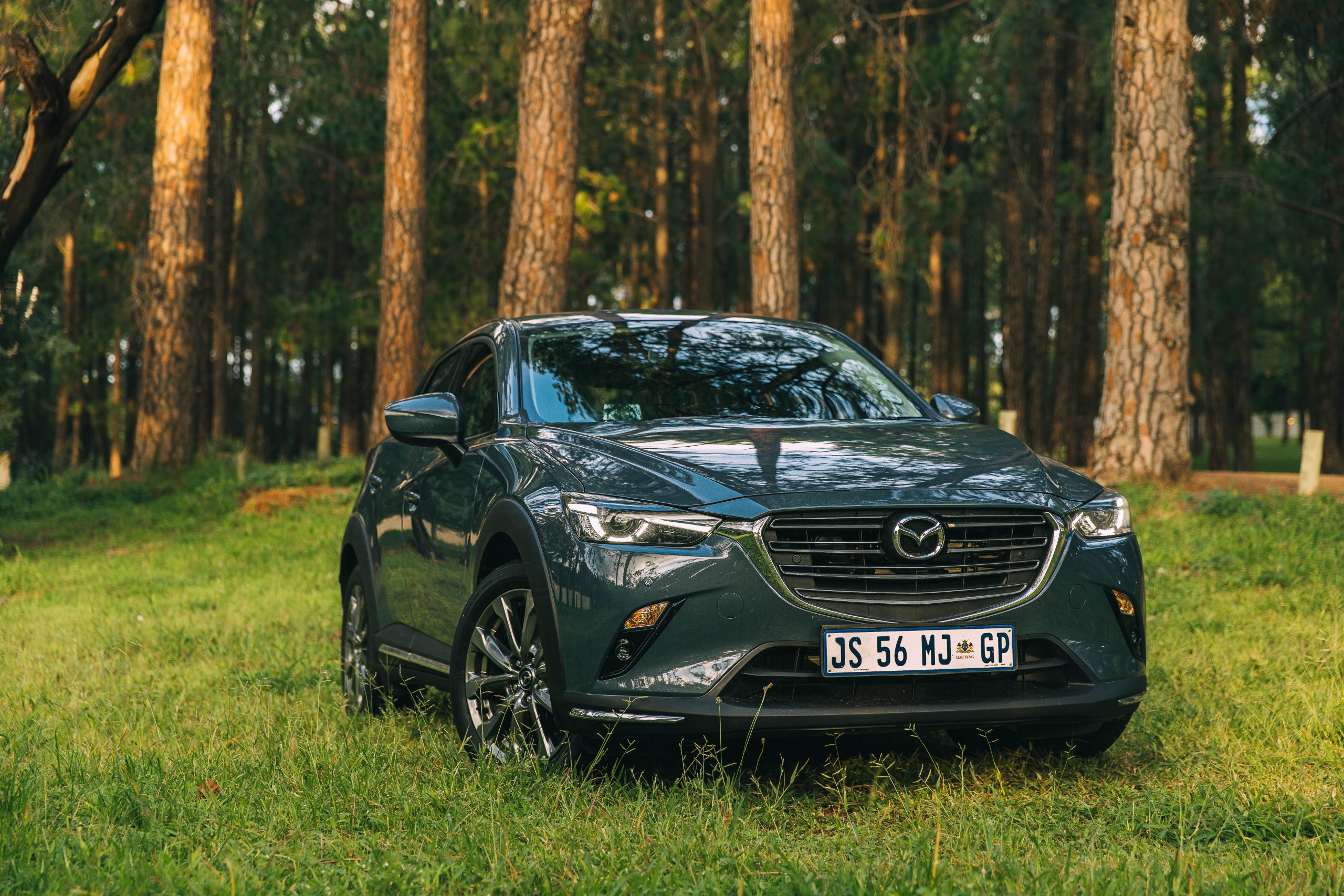 Fun and practicality are a tricky combination in the world of crossovers, but the 2021 Mazda CX-3 could be the …