We know many of you are planning some sort of shot'left for the Easter weekend. It may be a drive to the lals to see o'mamncane, or even up the road to Matthew for a braai.
The reality it, this period is one of the worst on our roads. We even see many road safety associations, including the AA, predict that road accidents during the Easter period will be on the rise this year, following yesteryear's lockdown hiatus.

In contrast to last year, when South Africans were forced to spend the Easter Holidays at home during the country's first response to COVID-19, all road networks are now open and being used regularly.

"The Easter long-weekend has traditionally been disastrous as far as road crashes and road fatalities are concerned. In the past decade, 2469 people have died on the country's roads over the Easter period. To prevent this annual carnage, road users must be vigilant and focussed when on the roads," says the AA.

As such, we've partnered with our friends at Ford South Africa together with Driving Skills for Life (DSFL) to put together five easy tips that can make these Easter Holidays safer and more enjoyable for yourself and those around you.
Work
Arriving safely at your destination takes work. The first step is ensuring your vehicle's maintenance is in order. Make sure your services are up-to-date, windscreen wipers have not degraded, tyres are not worn and correctly inflated. Crashes as a result of ill-maintained vehicles are a common occurrence.
Way
Plan your route before departing. This includes paying close attention to areas where crashes are common and planning where to stop. Once you have the route, stick to it.
Watch
Employ defensive driving techniques throughout the trip. Pay attention to the drivers around you and watching out for any reckless behaviour that could endanger other drivers.
Wait
Studies in recent years suggest that fatigued driving is becoming as large a threat to motorists as drunken driving. Ensure you get a good night's sleep before setting off. If you did not sleep well the night before, get a few more hours shut eye and arrive at your destination slightly later.
If you feel sleepy while driving, take a break and wait until you feel refreshed before continuing along your journey.
Water
Ensure you are properly hydrated and nourished. Take time to prepack plenty of healthy snacks and water. This will assist with your concentration levels and avoid the energy crash that often follows unhealthy
You might also like
---
More from Cars
---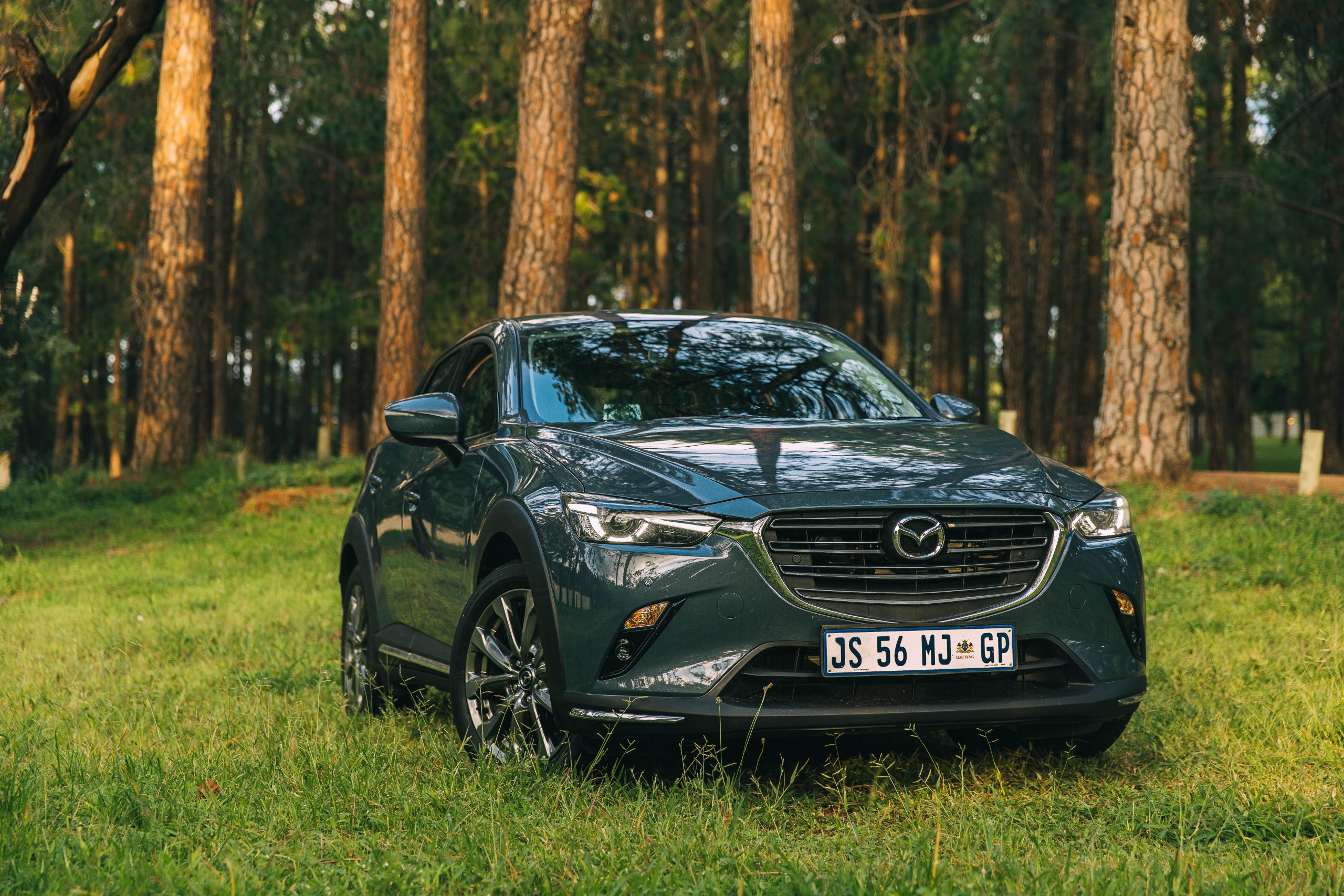 Fun and practicality are a tricky combination in the world of crossovers, but the 2021 Mazda CX-3 could be the …
For the first time in almost 10 years, the 2021 Mazda BT-50 is brandishing an all-new face. It's also riding …
Volkswagen earlier today that they'll be bringing the new 2021 Golf GTI to Mzansi from as soon as 1 September. …