Earlier today Vodacom announced that it has now made it possible for customers to RICA their new SIM cards through a self-service option via the MyVodacom App.
"Traditionally customers would have to visit a Vodacom store and present some form of identification, proof of residence and the SIM card. Now, with Vodacom adding additional self-service functionalities to their chatbot, customers can Self-RICA with TOBi's help," said Vodacom in a statement.
During the Self-RICA process, TOBi – Vodacom's self service chatbot – will assist with capturing and validating personal information against external trusted sources including the Department of Home Affairs, biometrics and AI – creating ultimate convenience for the customer. TOBi has been developed to give quick and easy access to information wherever and whenever customers are in need.
Vodacom further explains that the process is as simple as;
taking a picture, scanning a new prepaid SIM card, an ID document or passport for foreign nationals and then
recording a video with a unique PIN as proof that you are the correct person.
All these identities are compared using AI and biometrics and then verified with the Department of Home Affairs. Once verified, the customer can insert the SIM in any cellphone where they will receive a welcome message from Vodacom with their new cellphone number.
You might also like
---
More from Featured
---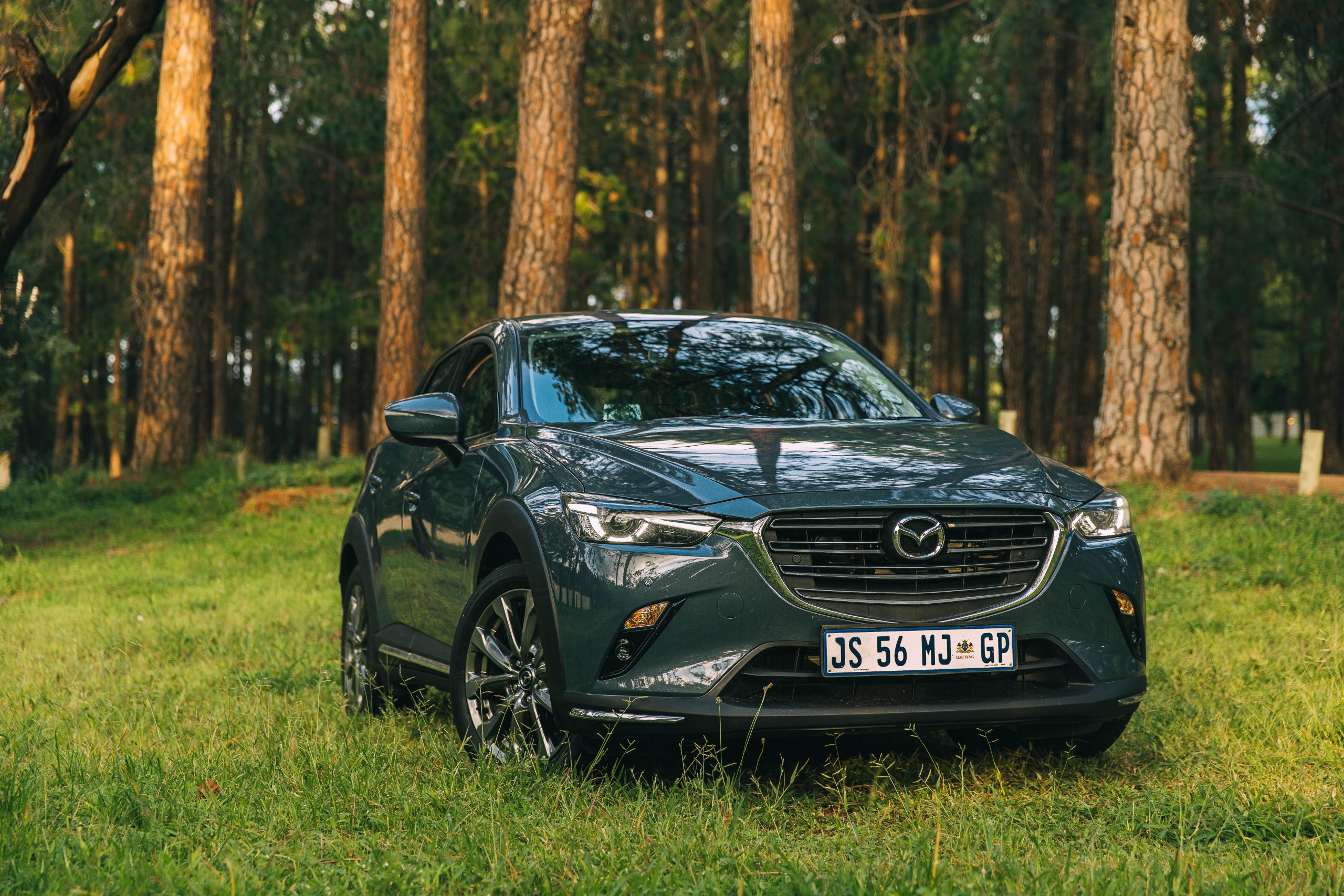 Fun and practicality are a tricky combination in the world of crossovers, but the 2021 Mazda CX-3 could be the …
Oakley® has released an inspirational film that celebrates self-expression and encourages people to believe in themselves, to 'Be Who You …
For the first time in almost 10 years, the 2021 Mazda BT-50 is brandishing an all-new face. It's also riding …